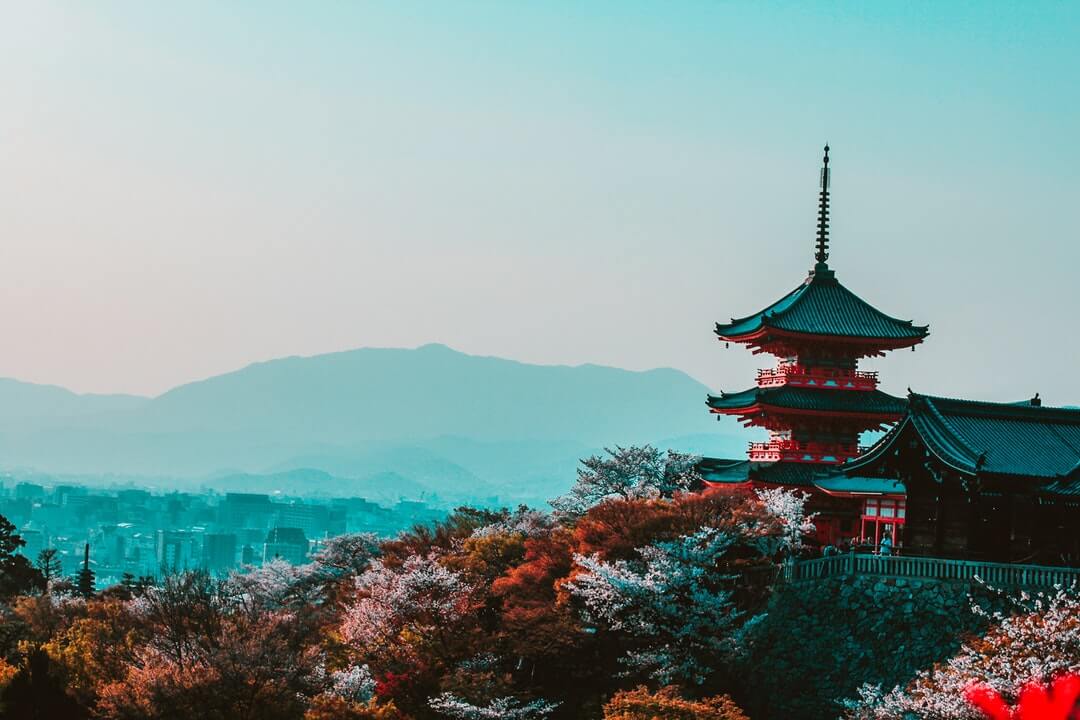 Kyoto Japan is easily a place where a tourist could spend a lifetime. The beauty of Japan's former capital is easy to capture during a short visit. From classic Kyoto tourist attractions like Arashiyama bamboo forest or the Kizomizu-dera temple Kyoto has a wide range of tourist attractions for every age and tourist.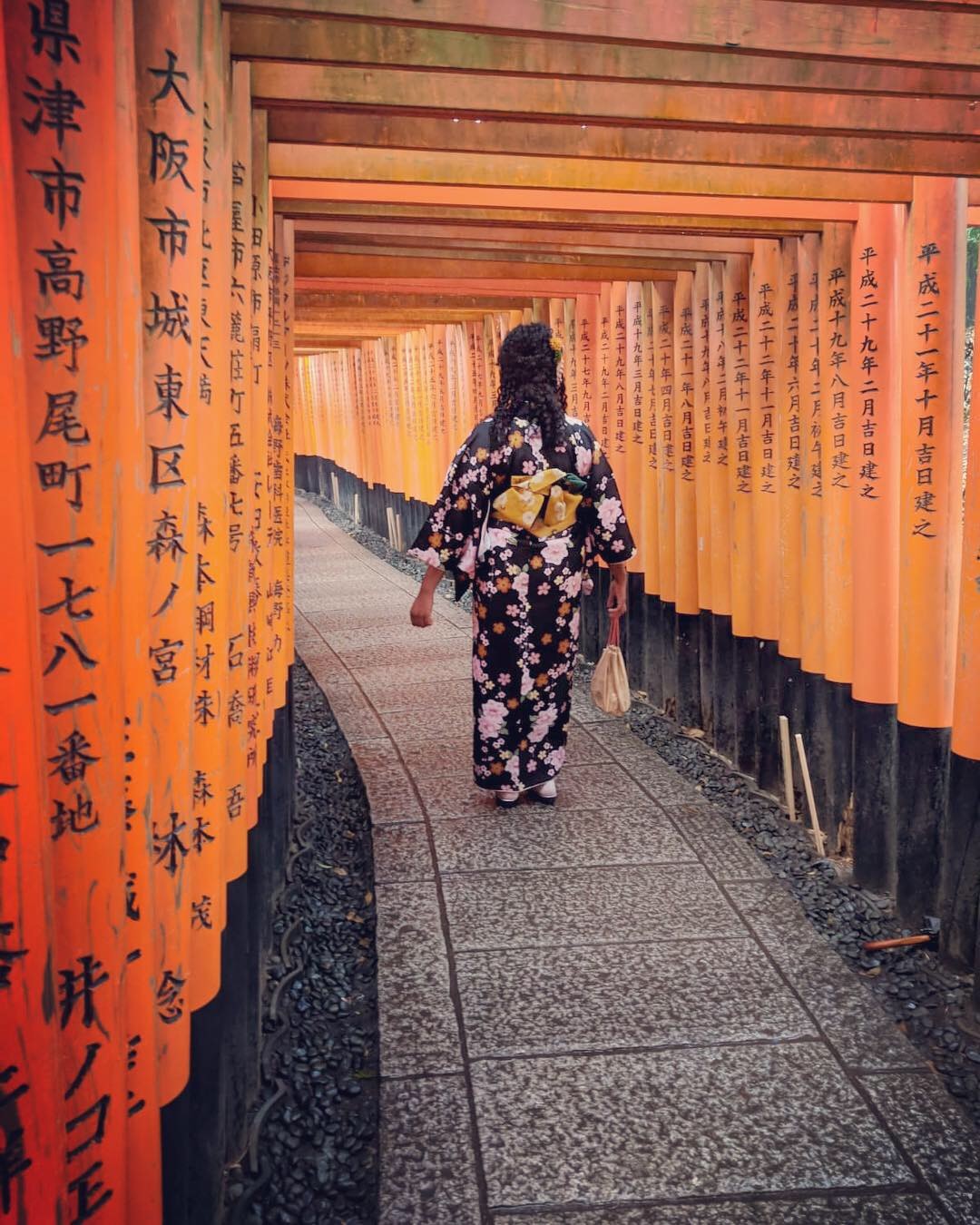 Day One
During the daytime hours of your first two days in Kyoto we highly recommend you devote your energy to Kyoto temples like: Kinkaku-ji, Gingaku-ji, Nanzen-ji, and Yasaka. These temples look beautiful at any time of the day. Majority of travelers wanting to visit Kyoto want to visit Kiyomizu Temple and it is absolutely worth a visit. We recommend waiting until just before sunset to visit.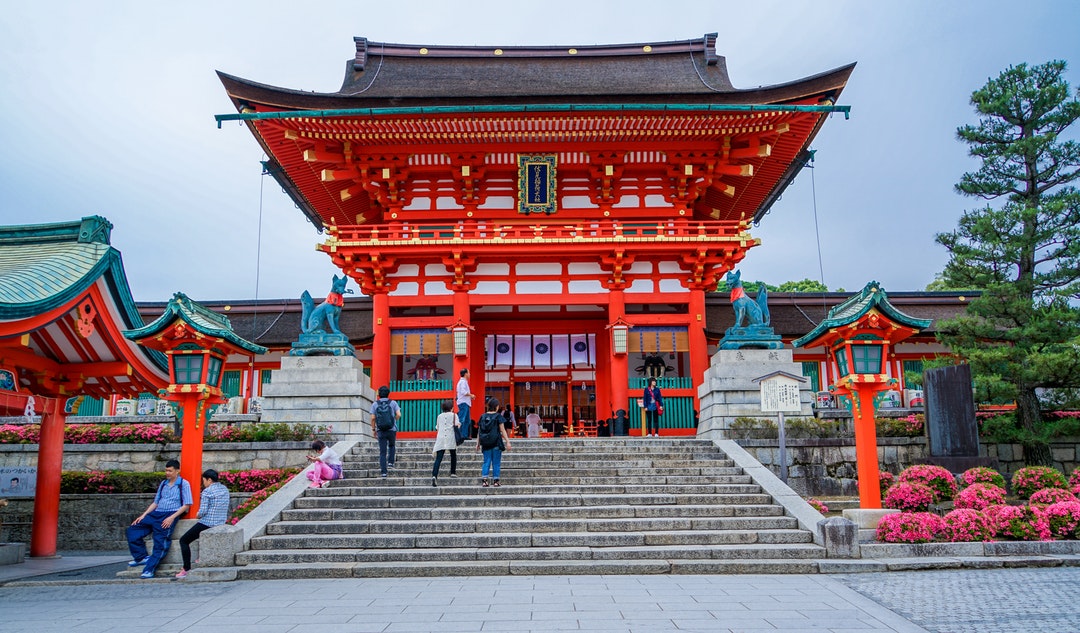 After ticking these beautiful temples off your Kyoto itinerary we recommend having a quick lunch at a great sushi restaurant like Kikyo Sushi before getting a tourist bus or taxi to the famous Kyoto bamboo forest, Arashiyama. Afterwards you can head across town to walk under the Hei-an Shrine before getting to Kiyomizu for sunset.
Day Two
The orange torii gates of Fushimi Inari Taisha is the most photographed location in Kyoto. The Inari is a beautiful tunnel that seems to go on forever. If you are wanting to get your picture perfect shot we recommend getting to the gates early or waiting until you are towards the end of the gates where there are less tourist to take a great photo. Even if you don't plan to hike the trail to the picturesque viewpoint we recommend spending at least four hours at this beautiful attraction.
Spend the second half of your day tackling other Kyoto places to visit, either ones you missed on your first day, or less popular options. For example, heading over to the observation deck of Kyoto Tower which has a beautiful view of the city. Nijo Castle, is a great option because it is less crowded but it still has this understated beauty.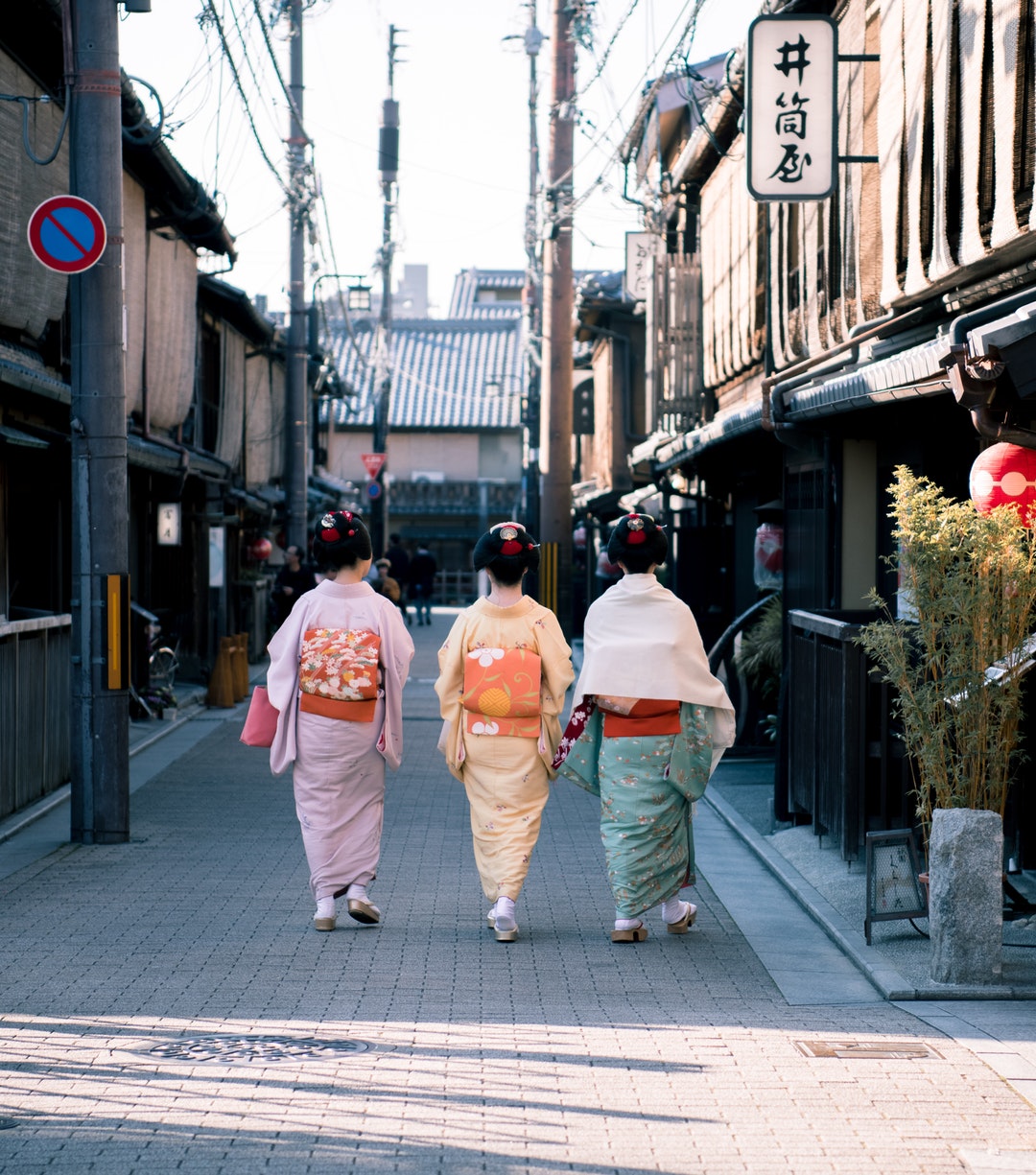 Night fall would be a great time to visit the Gion district. It is in the Gion district where you will find an actual Geisha. To be honest seeing an actual Geisha is rare but who knows it might be your lucky day. If not, the Nishiki market will make the trip to Gion worth it.
Our two days in Kyoto itinerary is built on a simple premise that it is the quality of your experience in Kyoto and not the amount of time you spend there that determines the impact of your trip. We spent only two days in Kyoto and loved every second of it. Whether you spend more or less than two days in Kyoto, assembling your visit in the way we've suggested will ensure it's one for the record books.
Honorable mention location:
Arashiyama Monkey Park
Address: 8 Genrokuyamacho, Nishikyo-ku, Kyoto 616-0022, Kyoto Prefecture
Transportation: 15 minutes walk from Arashiyama Bamboo Grove
Hours: Everyday 9:00am – 4:00pm
Price: Admission fee is 550 yen ($5.01 USD) / 100 yen ($.91 USD) for nuts or apples to feed monkeys.
With 120 monkeys living there, you can feed them and play with them. Apart from that, there are also wild birds and deer so it's perfect for animal lovers. There is a feeding hut where the monkeys expect food and the open area is safe since you do not feed in the open area and the monkeys know this. Expect a 20 minutes steep hike from the ticket booth.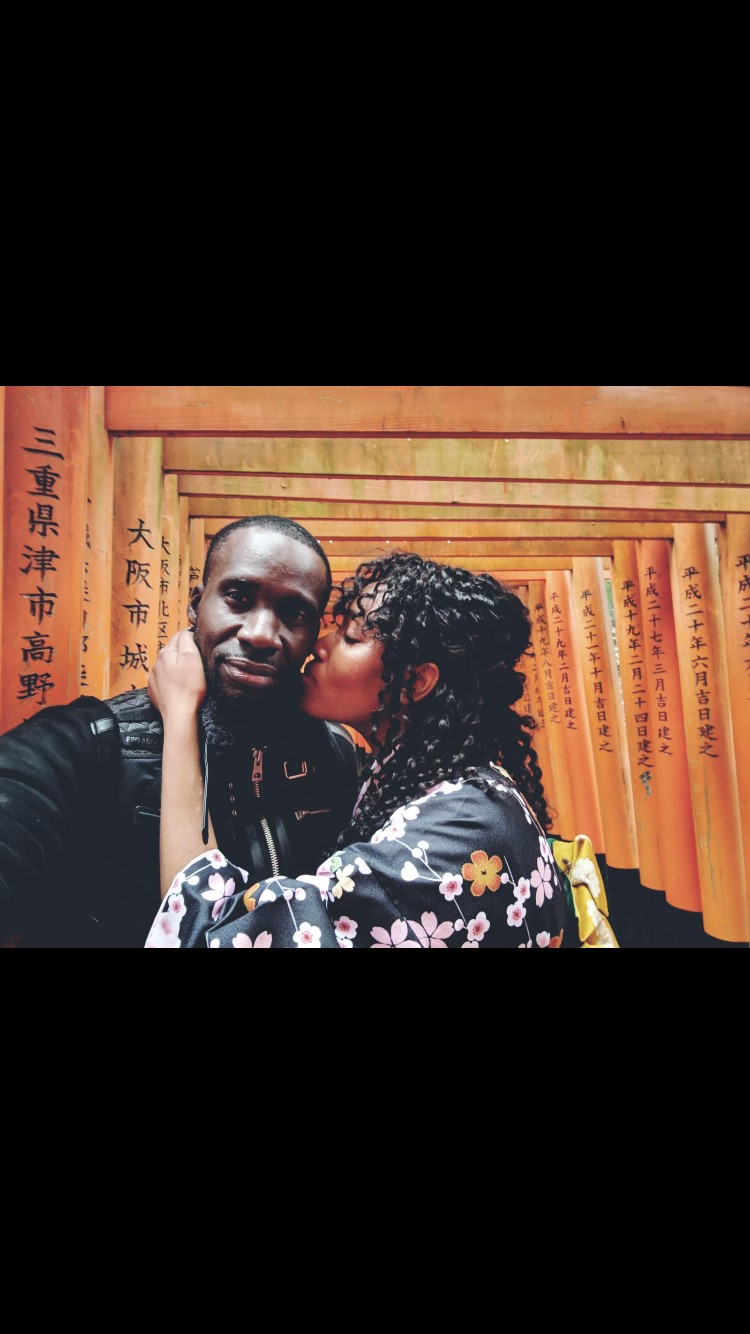 ABOUT WEPACKTWOFLY
WePackTwoFly is a site by Kimmie and Niyi, a couple of bucket listers who love to explore the world and capture every moment.