Oh-Aloha….. Oahu is the most visited island in Hawaii and after visiting we can see why. Hawaii is the perfect place to visit post Covid-19 and well worth the wait. Oahu is the definition of paradise. While being there we felt as if we were on the coast of Italy. We often had to remind ourselves that we were still in the United States as the gorgeous beaches and culture make it seem as if the island is its own little tropical world. The spirit of aloha is what makes Hawaii so magical.
Definitely plan on doing the cliché tourist activities while in Oahu such as hiking Diamond Head and a traditional luau as this is the core of Oahu. However, plan to venture away from the traditional Waikiki hotspot and experience local life. Oahu is a beachy island oasis. There is something for everyone when visiting this island. Here are a few of our favorite must have experiences that you can only do in Oahu!
Diamond Head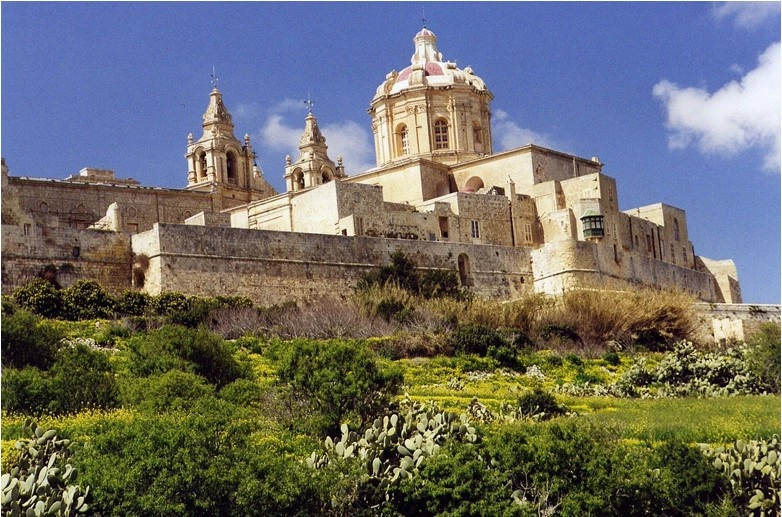 Head to Diamond Head, the world's most famous crater. This is the perfect view of Waikiki Beach and all of Honolulu. The views are downright GORGEOUS and this makes for the perfect early morning adventure before hitting the beach. The hike is only about 1.6 miles round trip, you'll find lots of windy and rocky trails with some steep stairs. You should plan for about 2-3 hours depending on how much of a skilled hiker you are. Please plan to avoid the crowds by starting early and take plenty of water as the heat will drain you once you start the climb. The fee is less than $10 but cash only.
Pearl Harbor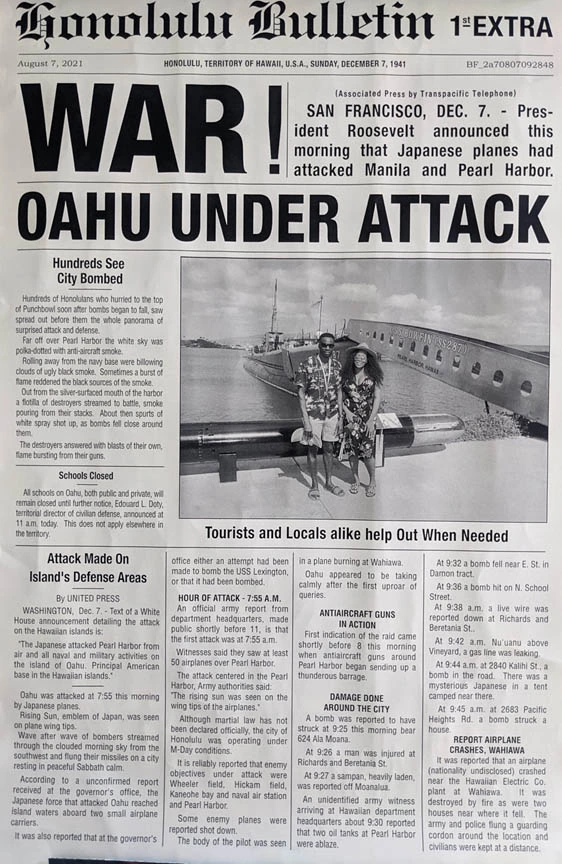 You cannot visit Oahu without paying your respects at Pearl Harbor. Millions of people visit this historic site every year. Pearl Harbor was the scene of the devastating Japanese air attack on December 7, 1941, which catapulted the US into World War II. More than 2,400 Americans died on this day, while another 1,000 were wounded. Soak in a bit of history by visiting the landmarks and memorials. There are four historic sites open for visitors
USS Arizona Memorial
USS Bowfin submarine
Battleship Missouri Memorial
USS Oklahoma Memorial and Pacific Aviation Museum
To not miss out on any important history make sure you listen to the narrated audio tour while there.
Waikiki
Waikiki Beach is located on the south shore of Honolulu and is one of the most recognizable beaches in Hawaii. The many different sections make up about a two mile stretch. Waikiki is Oahu's main hotel and resort area. You don't need a car to explore Waikiki as most of the city is walkable. Although it is one of the busiest and metropolitan areas in Oahu it is well worth the hype with the numerous activities for tourists.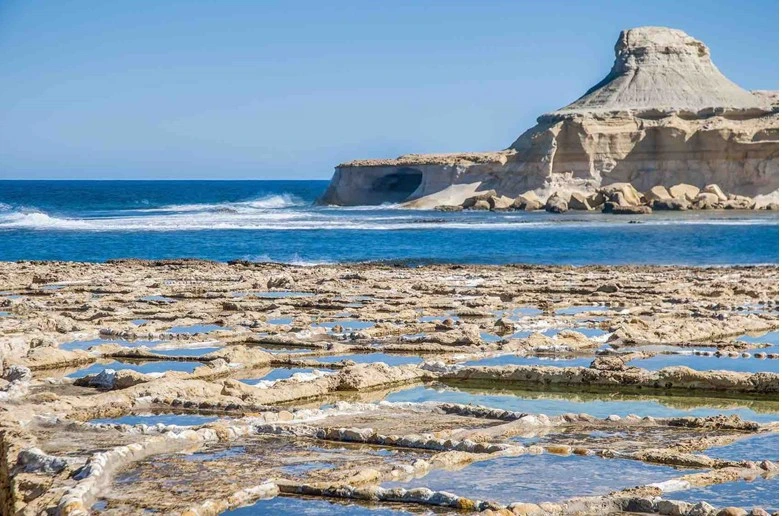 Where to Stay
Most of Oahu's hotel rooms are found in Waikiki, so naturally, that's where most visitors book when planning their Oahu itinerary!
Place to Stay in Waikiki: We highly recommend staying at Embassy Suites by Hilton Waikiki
This wonderful Waikiki beach walk hotel is surrounded by the amazing turquoise blue waters of Waikiki. At Embassy Suites we experienced the perfect escape where we felt right at home. We were encouraged to explore the surrounding sites. One of our favorite features at the hotel was the picturesque ocean view from our room. This is the perfect venue for those planning a romantic island getaway. All of the rooms are renovated with a mini kitchen feature.  The staff is top notch and will go above and beyond to ensure that all the details are taken care of, allowing you to relax and enjoy your vacation. Breakfast buffet is included in your stay and served every morning with the perfect view of the poolside. The hotel adheres to CDC guidelines to ensure guests feel safe. From the amazing breakfast, pool side cabana/bar, and walking distance to everything in Waikiki your stay will prove to be everything you had hoped for at Embassy Suites by Hilton Waikiki.
North Shore
The entire time we were in Oahu locals told us there is much more to the island than Honolulu and boy they were right. The North Shore proved to be the gem of Oahu. North Shore was an easy day trip that takes about 45 minutes to get to from Waikiki. The scenic views will blow you away! North shore is a more chilled out surf vibe. While in the North Shore finding an amazing shrimp truck that has butter shrimp is a must. Make time to visit Waimea Valley and Haleiwa town while in North Shore as both can take half a day to explore. Don't forget to stop at turtle beach and see the spectacular site of sea turtles coming up to the shore.
Dole Plantation

So difficult to believe that dole plantation was once a fruit stand. Home to the world's largest maze we recommend spending half a day at this fun filled attraction site. Dole provides enjoyable activities for the entire family with a train tour, maze, and the iconic world famous Dole Whip which is totally worth the hype.
Honorable Mentions:
Lanikai Beach
Paradise Cove Luau
Kualoa Ranch
Sandy Beach
Byodo-In Temple

ABOUT WEPACKTWOFLY
WePackTwoFly is a site by Kimmie and Niyi, a couple of bucket listers who love to explore the world and capture every moment.